Home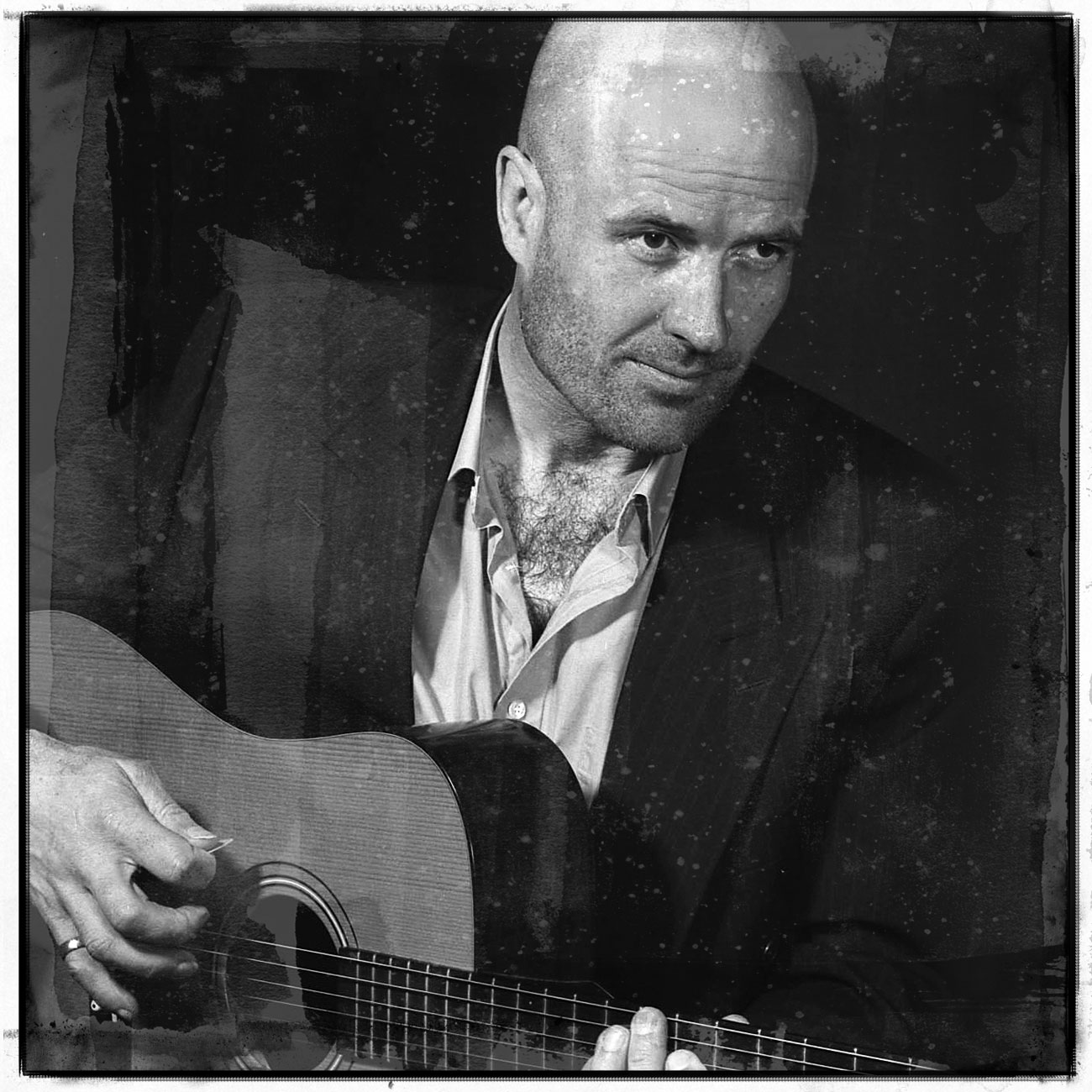 David Tomlinson
Biography
David Tomlinson spent twenty years working as a TV scriptwriter, script editor and producer. He started with a handful of sketches on Spitting Image and The Two Ronnies, went on to write and edit shows staring Hale & Pace, Frank Skinner, Amanda Holden, and Simon Pegg; and ended up as a writer/producer at the BBC, working with writers and performers such as Ricky Gervais, Mackenzie Crook, Olivia Colman, Martin Freeman, David Mitchell & Robert Webb.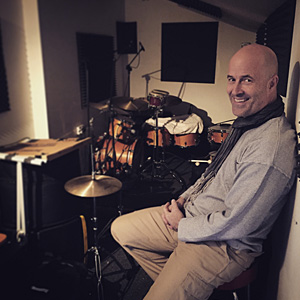 Outside of television, David has published a number of articles, written a short play for the Stephen Joseph Theatre (which transferred to the Bridewell Theatre in London), adapted the Leslie Thomas novel That Old Gang of Mine for Elstree Films, and also adapted a young adult version of 20,000 Leagues under the Sea for Oxford University Press.
When David's not bothering the keys on his computer, he's worrying the strings on his guitar. Signed to Village Records, David has played live singer/songwriter sessions for regional BBC radio, and performed at theatres and festivals from North Yorkshire to Kent, including Brian May's Wildlife Rocks Festival at Guilford Cathedral.
After an academic detour to complete a PhD in autobiographical writing (inspired by the medieval troubadours and the French essayist Michel de Montaigne), David has returned to TV, and is busy on a variety of children's animation series.
Music
I Was Young
By David Tomlinson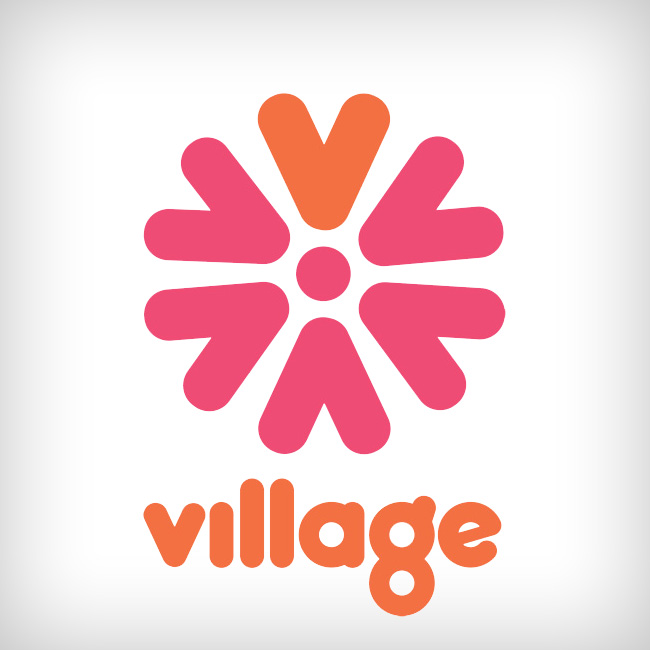 Demo tracks for the forthcoming album on Village Records.
All tracks written and performed by David Tomlinson.
Produced by Tom Townsend for Village Records.
The Greatest Freak of All
By David Tomlinson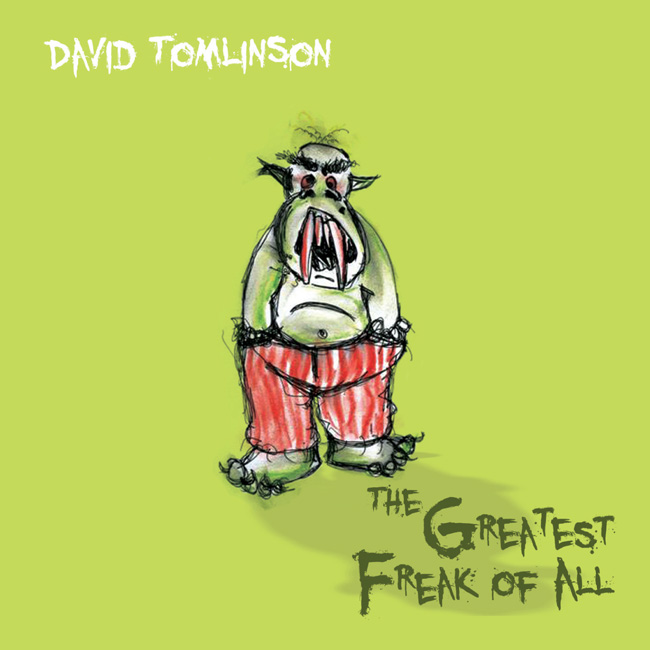 Songs written by David Tomlinson.
David Tomlinson: Lead vocals, harmonies, all instruments.
Alex Thompson: harmonies tracks 3, 5 & 9, guitar intro & cajon track 3.
Alex Kirby: harmonies tracks 2 & 11.
Produced by Oliver Knight.
Cartoons by Julia Huby.
Gigs
3 December, 2017
Gig at the Watermark Café
The Watermark Café
3 June, 2017
Dave Tomlinson + Tom Townsend
The Milton Rooms, Malton
5 May, 2017
Dave Tomlinson + Tom Townsend
The Stephen Joseph Theatre
30 May, 2014
Supporting Yeah Yeah Castle
The Collection, Lincoln
23 May, 2014
The Star Inn
Weaverthorpe
10 May, 2014
Malton Blues Festival
Suddabys, Malton
5 May, 2014
Brian May's Wildlife Rocks Festival
Guilford Cathedral
7 December, 2013
Nomad Cafe
Eastborough, Scarborough
Animation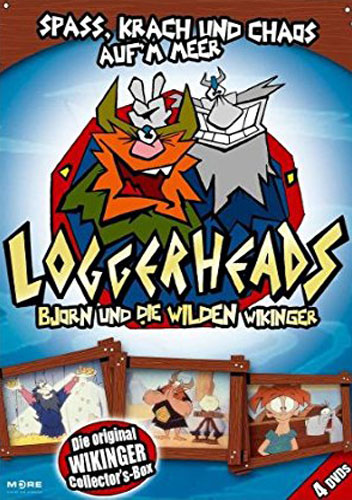 Loggerheads
Magma Films NDF/Trickompany/ ITEL/Hamburg Film Fund/Pro-Sieben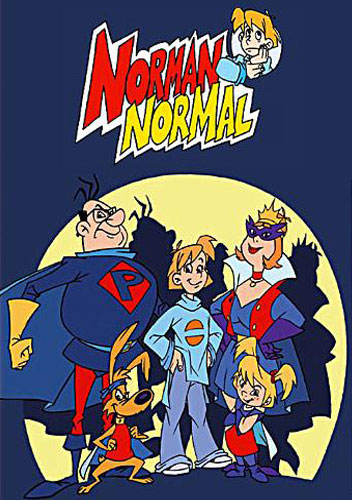 Norman Normal
Magma Films/Teleimages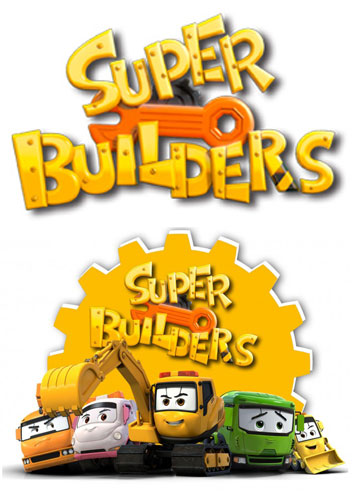 Super Builders
Something Big/Mr Cartoon/Uyoung/Planet Nemo Animation.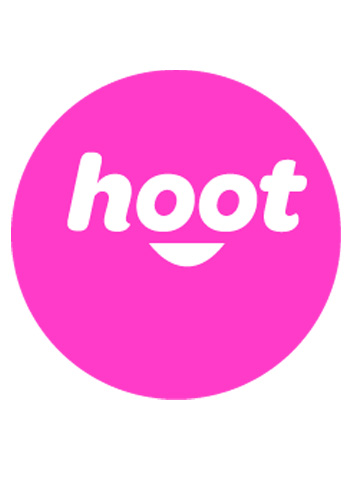 Usain Bolt (Pilot)
Hoot Comedy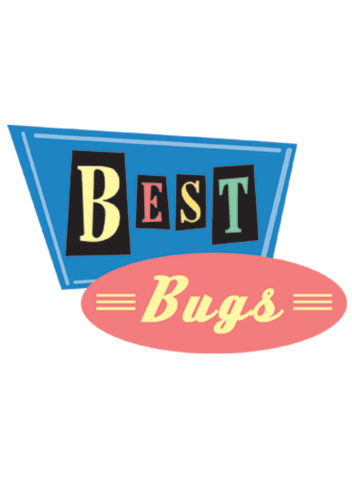 Best Bugs
Je Suis Bien Content/Watch Next Media/Disney Channel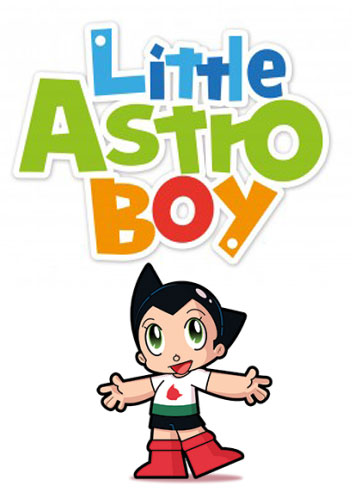 Little Astro Boy
Something Big/Tezuka Productions/Planet Nemo Animation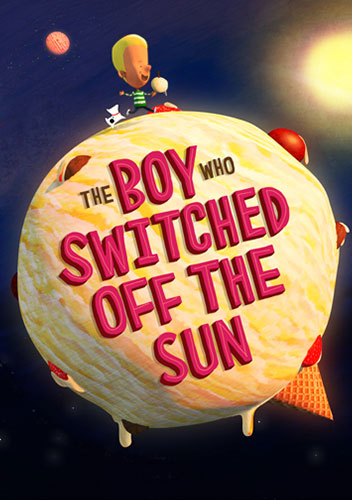 The Boy Who Switched off the Sun
Animated Film Development/Fourth Wall Publishing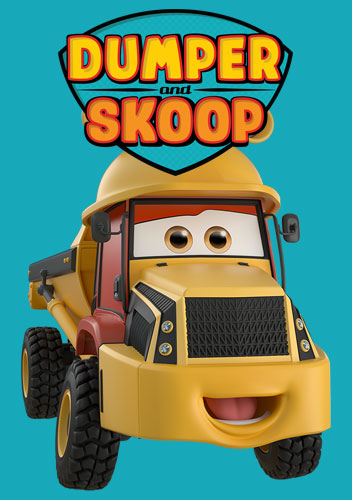 Dumper & Skoop
Mavi Baykus Animation Studio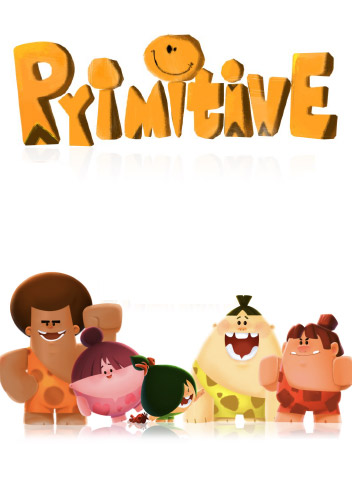 Primitive
Something Big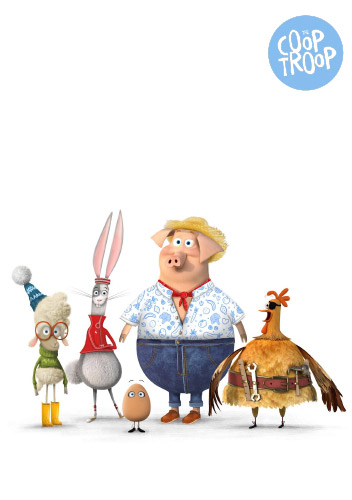 The Coop Troop
Sixteen South/Technicolor Animation
Photos & Video
Photo Gallery
Store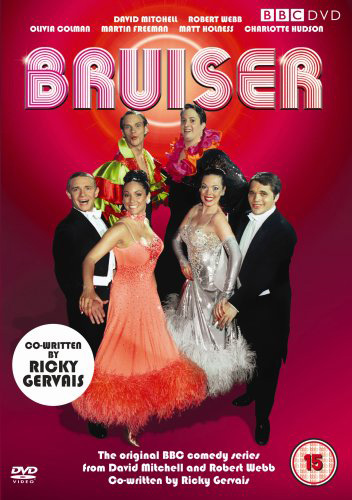 Bruiser
Writer/Producer
BBC Two comedy sketch show, starring David Mitchell, Robert Webb, Martin Freeman, Olivia Colman, Matt Holness, and Charlotte Hudson.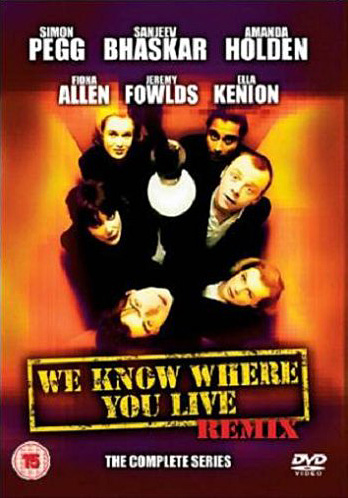 We Know Where You Live
Writer/Producer
Channel 5 comedy sketch show, starring Simon Pegg, Amanda Holden, Sanjeev Bhaskar, Fiona Allen, Ella Kenion, and Jeremy Fowlds.
20,000 Leagues Under The Sea
Children's adaptation by Jules Verne and David Tomlinson.
Oxford Reading Tree TreeTops Classics: Level 16
These abridged versions of classics have been sensitively adapted by top children's authors to ensure that language and content is appropriate, but remain faithful to the original.
Links
Richard Parker worked as a professional TV writer for twenty two years and started by submitting material to the BBC. After contributing to a wide variety of TV shows he became a head writer, script editor then producer.
We provide a range of creative solutions with imagination and technical expertise in the development of dynamic digital communications.
Personal website for Alex Kirby, a singer/songwriter.
Tom is an active Composer, Performer, Session Musician, Music Producer and Promoter.
Fresh sounds with a Vintage Soul.